Read our exclusive top story
on events from Jerusalem
in our latest issue!
Mary, Follower Of Jesus, Defends Her Saviour
"The day I first met with Jesus, I had reached "rock bottom". I had nothing to live for! My mind was in turmoil. I was broken, bruised, and worn down. I lived a life of fear. Yet, in one astonishing personal moment, with one simple touch, he healed me, and I was free of my demons! I remember I used a lot of tissues that day. But from that moment on, my life was transformed. There's no doubt in my mind who Jesus is…"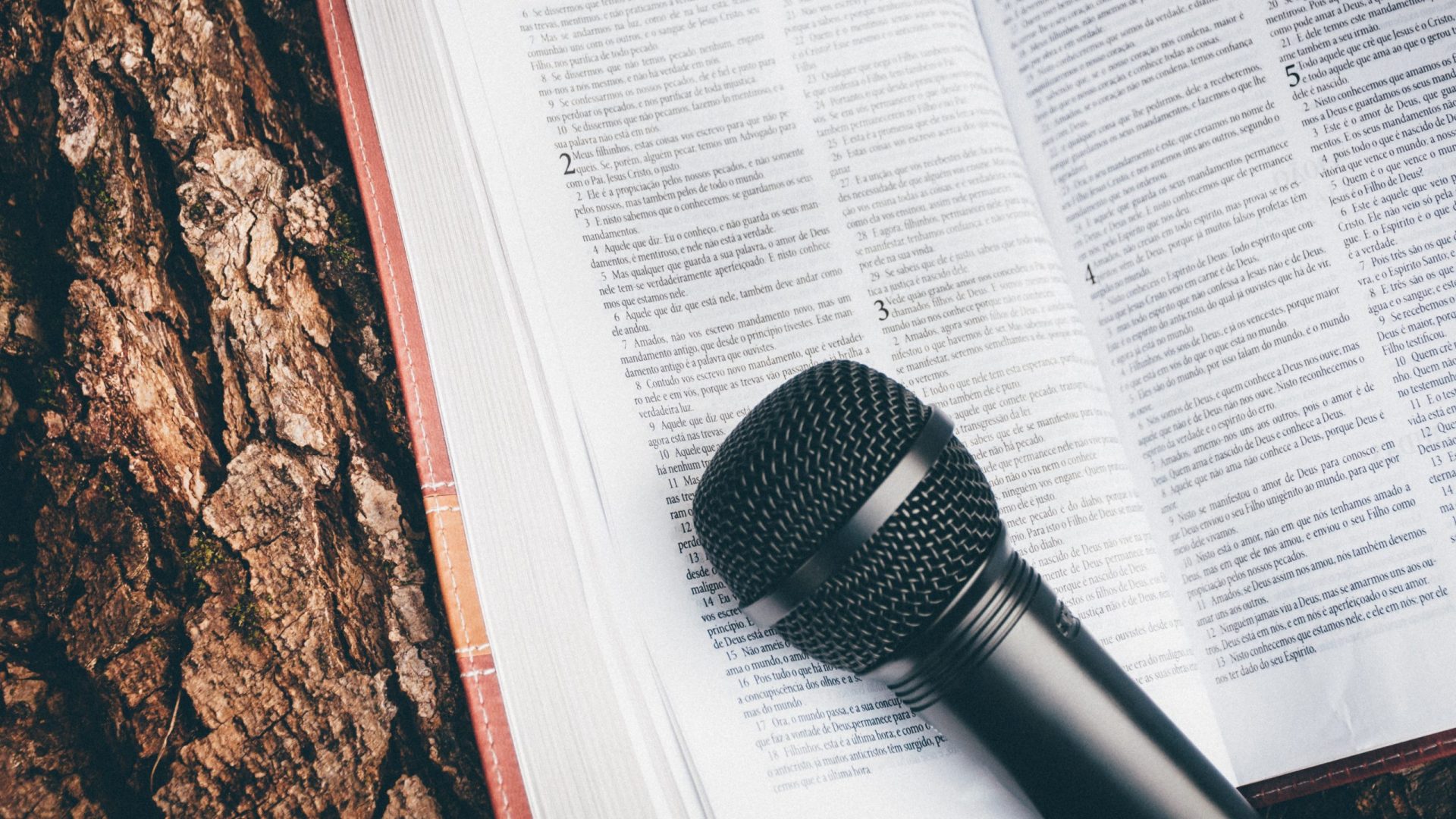 "The Messiah? The Son of God? Utter rubbish! Just look at the people he gathers around him; outcasts, lepers, tax collectors, criminals, prostitutes, and the like. "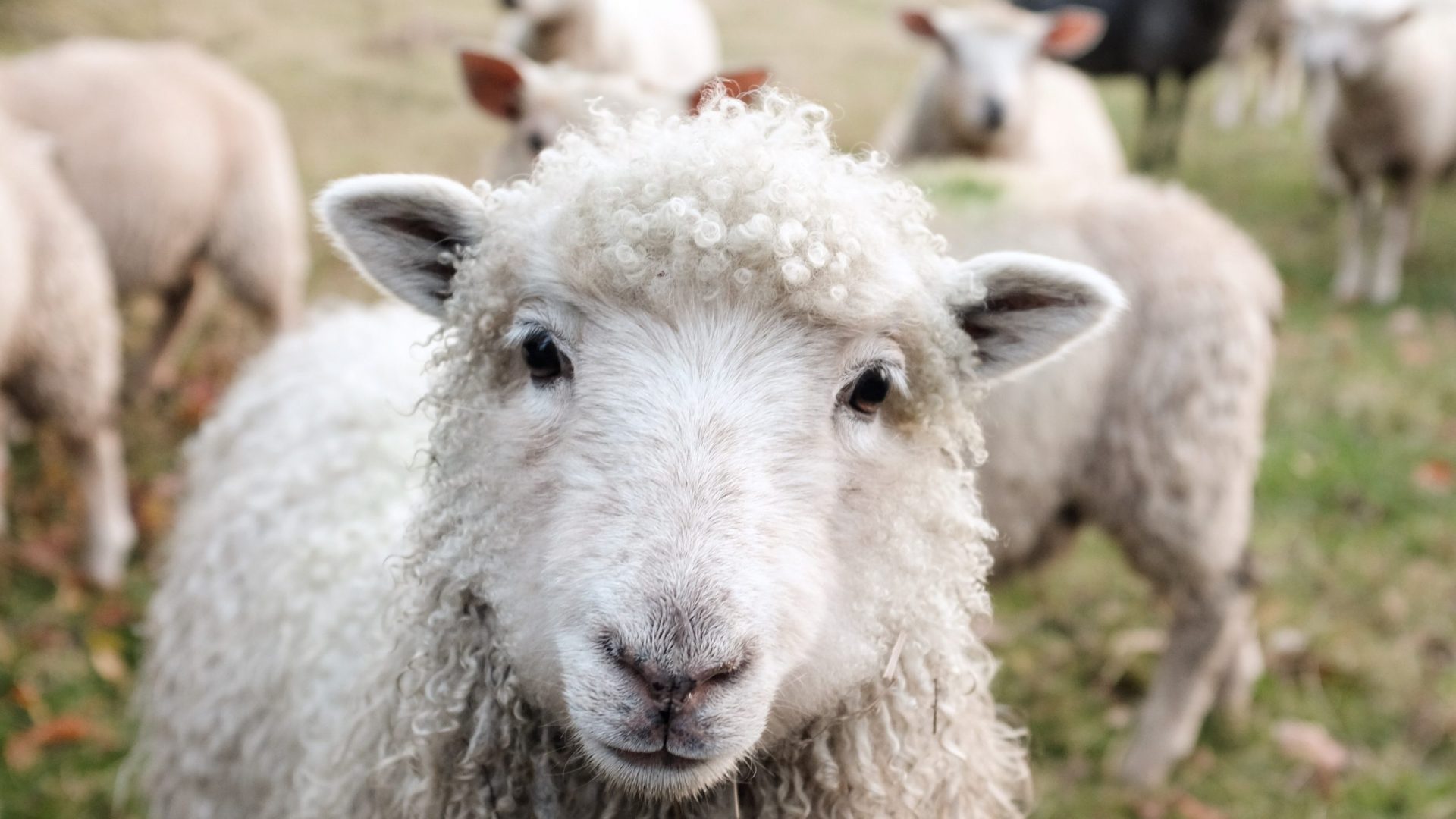 "Wise up, this guy is the son of God all right. There's no doubt about that. We were there at the beginning. And it was awesome. A bunch of "riff-raff" at the birth of The Messiah. Just you think about that. "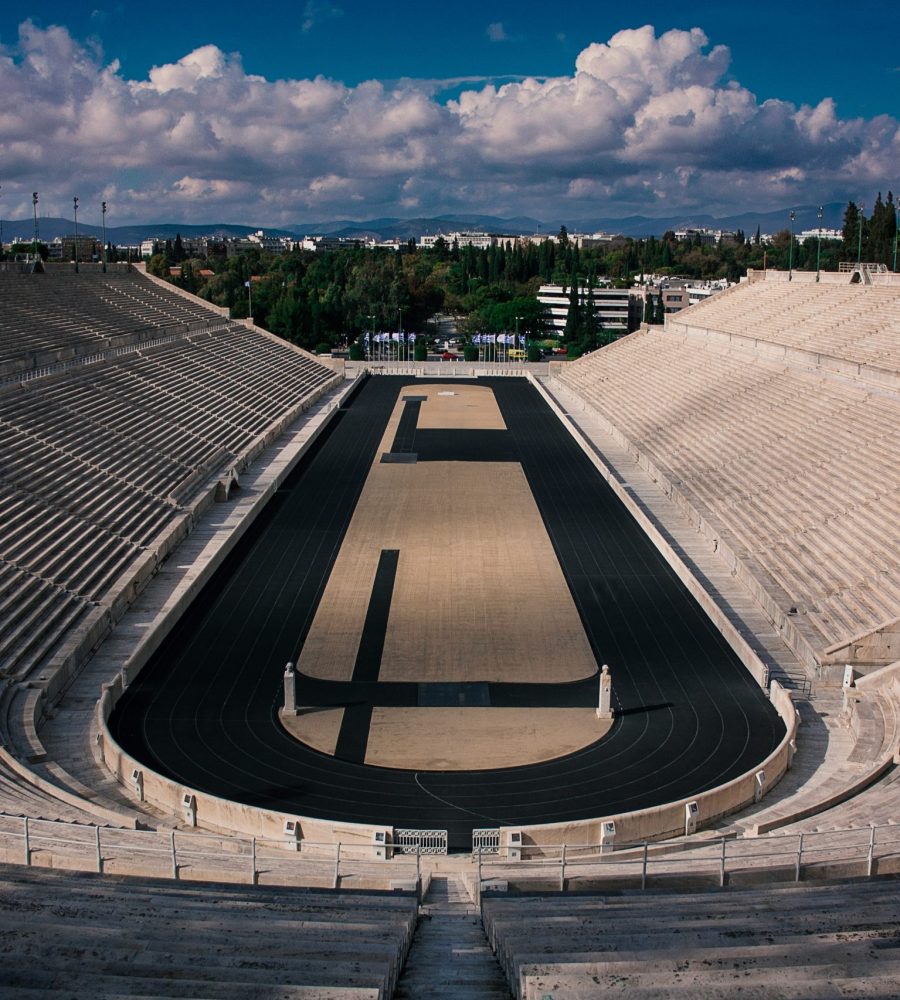 Record times were recorded today at the Jericho Arena as the fresh blood in the Caesarea team gave Jerusalem a literal run for their money.