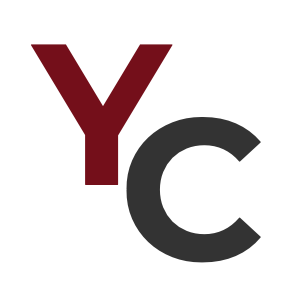 Youth Church
Youth Church is a place for P7 and up to explore the bible together with a relaxed atmosphere during our Sunday morning services.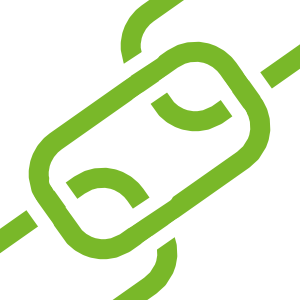 Engage
Engage is an energetic programme on Sunday nights in Magheralin Halls. With snacks, pool and games at the start, then some fun bible activities. 1st year and up.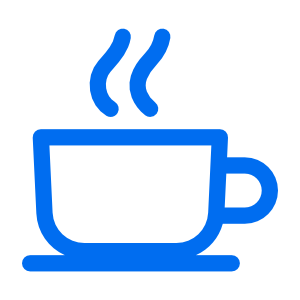 Café Church
Café Church is a relaxed church service for the Youth in our parish. At 7:45pm on the fourth Sunday of the month, join us in Dollingstown Lounge for some treats beforehand! 1st Year and up.

Red Door
Red Door is our drop in centres at 8pm in Dollingstown on Wednesdays and Magheralin on Fridays. Activities include football, pool, crafts, tuck shop and games.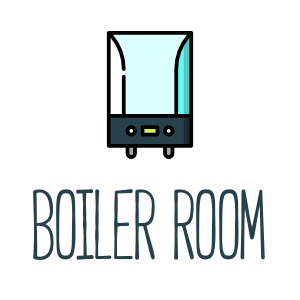 Boiler Room
Boiler Room is a bible study for 1st years and up in Dollingstown. Working through passages together, we grow in faith and fellowship.