Welcome to Magheralin Parish.
In all seasons, we want to worship Him, share His Word, and reach out with His amazing grace!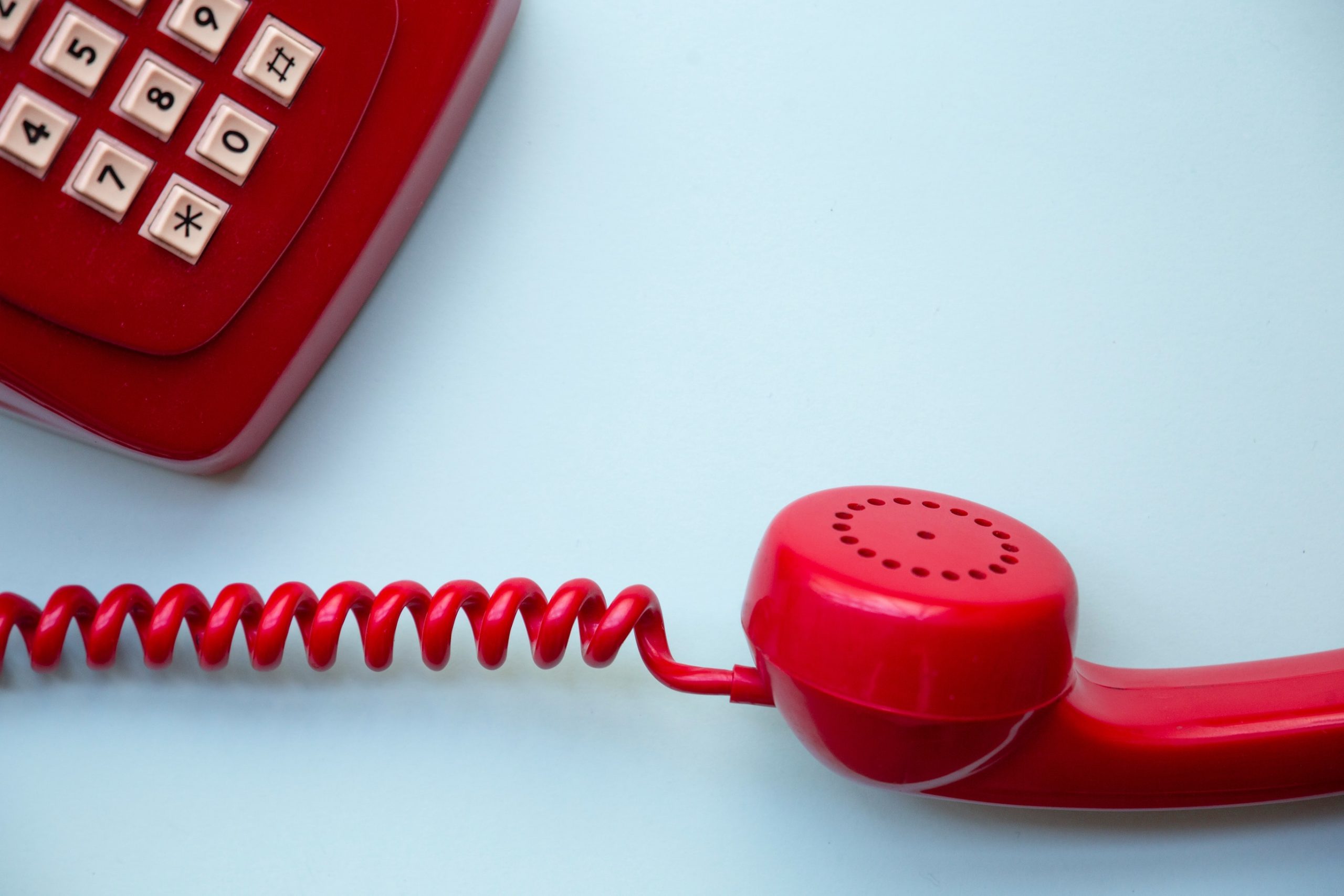 Even as situations improve, the pandemic has had an impact on all of us. Please phone our dedicate helpline if, for example you:
- would like someone to talk to
- need help accessing supplies
- have a prayer request

Just call us on 07544544181
These are uncertain times for us all. Life is very different and we respect that your financial situation may have changed dramatically amid this pandemic. However, if you are still able to support our ministry and outreach during these times, we would be thankful for your regular donations. The preferred route at the moment to keep everyone safe is via a Standing Order. A standing order is a regular payment from your bank account to ours.