Worship Times

Dollingstown

Sunday@9:30am
Last Sunday of the month Cafe Church@7:45pm




Magheralin

Sunday@11:30am
Evening worship@6:30pm weekly. (Early morning Holy Communion on 4th Sunday of each month 8:30am).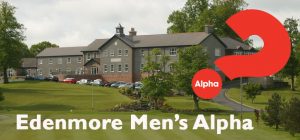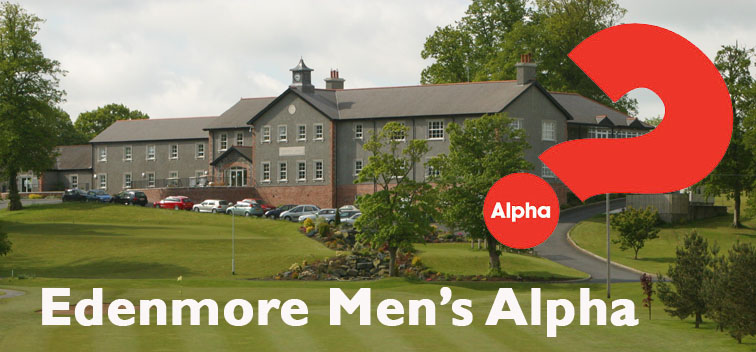 Are you curious?  Want to know more about the Christian faith?  Then #TryAlpha.
Edenmore Alpha runs on Monday evenings from 2 October for 11 weeks. Each evening starts at 8:00 pm with refreshments followed by a short talk and time for questions and discussion and ends by 9:30 pm.
Alpha is for the curious.  If you have questions about life, then Alpha is the comfortable, friendly place to ask. There is no pressure, no fee, and no follow up.
For more information and to watch Bear Grill's invitation see alpha.org.
Sign up now using the form below:
Get in touch

Parish Office
3 Newforge Road
Magheralin

parishoffice@magheralin.org
Tel: (028) 9261 9569