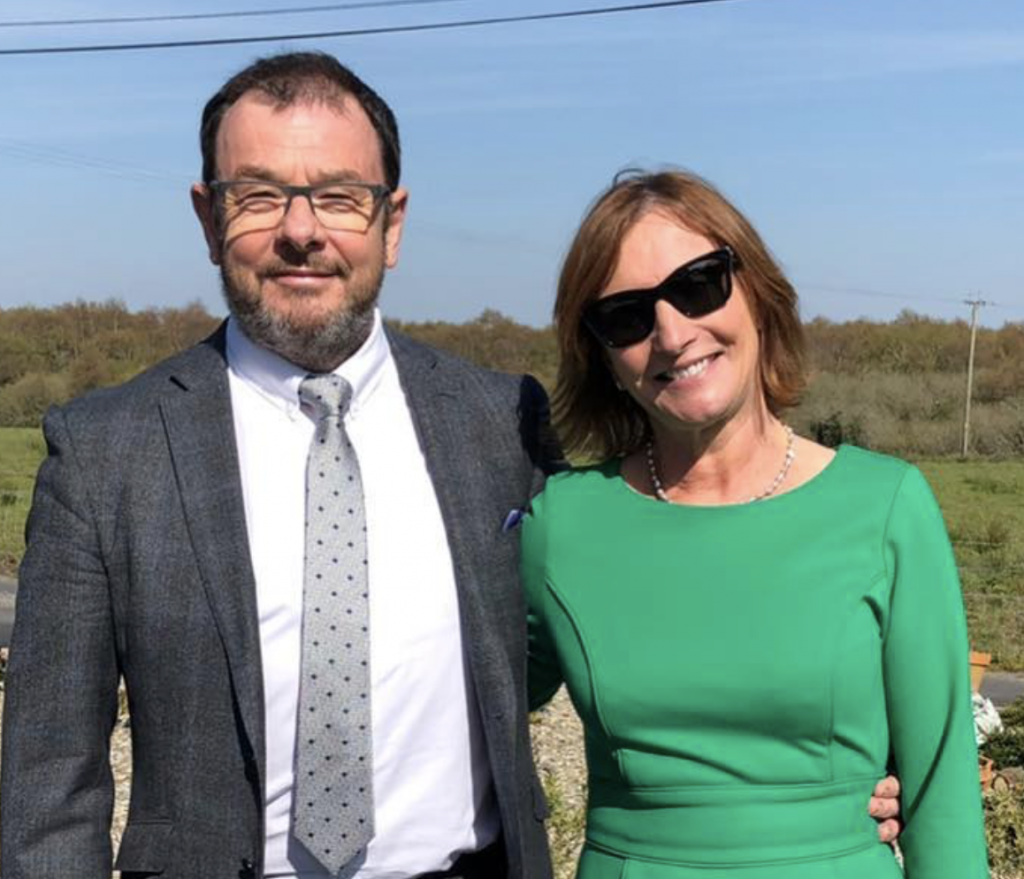 It was with mixed emotions on Sunday 18th April that Simon shared with us the news of the appointment of Carlton to the Parishes of Kilmore and St Saviours in the Diocese of Armagh.
Whilst we will be sorry to see Carlton and Jane leave us, we pray for blessings for them as they embark on the next chapter of God's plan for their lives.
If you'd like to make a donation towards a leaving gift, please click the button below.