GOING DEEPER – REACHING WIDER
SHARING GOD'S LOVE… ACROSS THE WORLD
"You will be my witnesses in Jerusalem and in all Judea and Samaria, and to the ends of the earth."
Dear Friend, As I write this introduction, I am preparing for Harvest and thinking about the generosity of our Heavenly Father. He has given us His only Son to live, die and rise for us, He has given us His Holy Spirit, and He gives us our daily bread – He really does pour out on His children every spiritual blessing in the heavenly realms.

Having received His generosity, I have often encouraged you to respond in giving Him your time, talents and at least 10% of your treasures (tithing). The purpose of this document is to say that as a Church, the Select Vestry have prayerfully decided to practise this in a structured way too.
He has laid it on our hearts to donate one tenth of our church income to projects beyond our own church, through partnering with nine local and global churches/agencies. Into this world of scarcity, two passages have directed us as to how, and where, to give generously.
Firstly in Acts 1:8, we read the last words of Jesus before the ascension,
in which He tells the Church where to share His love: "be my witnesses in Jerusalem and in all Judea and Samaria, and to the ends of the earth". Across villages, towns, borders and continents, Jesus' command is for His church to share God's love across His world.
Furthermore, at the end of Mathew 25, we are reminded that the Lord wants a church that will demonstrate His grace in practical ways, to people who are hungry, to the thirsty, to the stranger, to the impoverished, to the sick and to the prisoner.
As you peruse this brochure, notice how the locations of the nine projects have been inspired by Acts 1:8, and notice how the heart of their activities are in line with Matthew 25. We hope that it excites you that your harvest offering this year will be divided amongst these ministries and missions, and that 10% of all your Free Will Offering (FWO) throughout the year will too.
As we launch our tithing journey, we are excited to see God's Kingdom grow. During the coming months, we look forward to sharing with you, how lives are impacted, transformed, and won for Christ, as we partner with our brothers and sisters at home and overseas.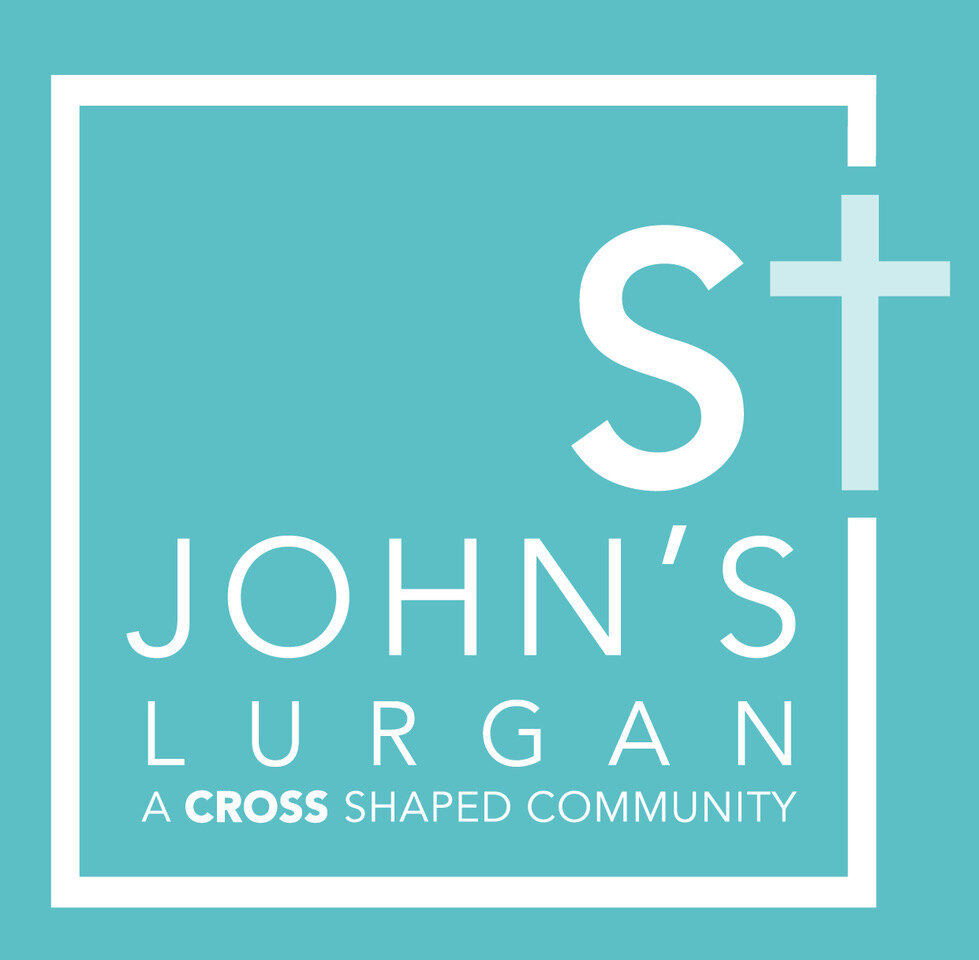 St John's Church of Ireland is a growing church family of all ages, passionate about reaching out to all in their local community. This support will contribute towards employing a family outreach worker enabling greater impact amongst children and youth.
Youth for Christ exists to help young people in Craigavon find Jesus, follow Him and join His family. YFCNI exists to impact an unreached generation of young people for Jesus, working with local churches, partners and the community.
Love for Life is an independent Christian charity, with a long and established history of working alongside churches across Northern Ireland to help them teach and disciple effectively in the area of Relationships and Sexuality Education. They work to equip young people with the knowledge, skills and values necessary to make good choices when it comes to relationships and sex.
Christians Against Poverty (CAP) is a Christian charity that equips UK churches in serving the community and showing God's love to others. By partnering with CAP, through our Lurgan Debt Centre we seek to demonstrate God's love in action, bringing hope and good news to some of the most marginalised people in our community.
Approximately 6,500 children in Uganda attend eight Primary schools that have been established by Charlene's Project. An exciting new project is now underway to build a Secondary school in Kiryandongo. We are committed to supporting plans to drill a borehole that will ensure water provision, improve pupil hygiene, reduce ongoing COVID risks and secure an adequate water source for the school garden, to help feed the children attending the school.
Prisoners are often isolated, rejected and forgotten. Many never experience the love of Jesus or encounter His transformational message of hope. Through the indigenous version of 'The Prisoner's Journey', an in depth eight-week evangelization programme, Prison Fellowship Australia introduces prisoners to Jesus. Exploring the Gospel of Mark, the project shares with participants, who Jesus is, why He came and what it means for their lives.
Despite major challenges during the Coronavirus pandemic, Victor Condori, Pastor of Christ the Redeemer Church in Arequipa, Peru, embraced digital discipleship to spread the gospel and fellowship with others. He led Sunday worship services and promoted Bible study sessions through Zoom and WhatsApp. Contributions to this project will allow Victor to continue to develop Bible study resources and Zoom sessions, for Church leader development, across the Anglican Church in Peru.
Over 340 million Christians suffer persecution and discrimination. Every day, millions of Christians risk their lives to follow Jesus. They follow Jesus, no matter the cost. In more than 60 countries, Open Doors supports them by supplying Bibles, providing emergency relief, and helping persecuted believers stand strong for the long-term. We want to support those who share our faith but not our freedom.
TEN provides a network of assistance for evangelism and compassionate ministry in Eastern Europe. Partnering with Emanuel Hospice, Oradea, Romania, we seek to support the small interdisciplinary hospice team, in their mission to meet the physical, emotional, and spiritual needs of patients who have been diagnosed with advanced cancer. The team of Christian professionals, use their competencies, dedication, and Christian love to minister to the dying.
Eternal God,
you crown the year with your goodness
and give us the fruits of the earth in their season: Grant that we may use them to your glory, for the relief of those in need
and for our own well-being.
through Jesus Christ our Lord.
Amen
This harvest season, if you are able, we invite you to join with us on our Tithing Journey, investing deeper into Ministry and Mission and reaching wider to touch the lives of others.
We encourage you to prayerfully consider God's will for your giving.
Should you require further information, on tithing, please do not hesitate to contact: Basil O'Malley on 07912087505
or Ruth Waddell on 07711828965
"Each one must give as he has decided in his heart, not reluctantly or under compulsion, for God loves a cheerful giver"
2 Corinthians 9:7