Christians Against Poverty
C.A.P is an award winning debt counselling charity with it's headquarters being in Bradford England. Magheralin Parish is a local centre which is operated by a centre manager and a large group of volunteers.
Thousands of families have been released from the pressures of debt through a combination of advice, financial education, budgeting and insolvency services.
C.A.P's unique and non-judgemental approach means you are supported all the way as you take each step out of Debt towards freedom.
Acting Centre Manager:  Basil O'Malley
For more information about CAP and how they can help click here.
Manna Ministries
Manna Ministry supports members of our church family in the happy and sad times of life.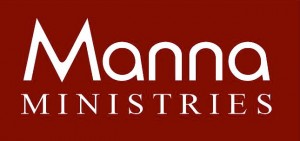 Love Your Neighbourhood
A project demonstrating the love of God in our community in practical ways.